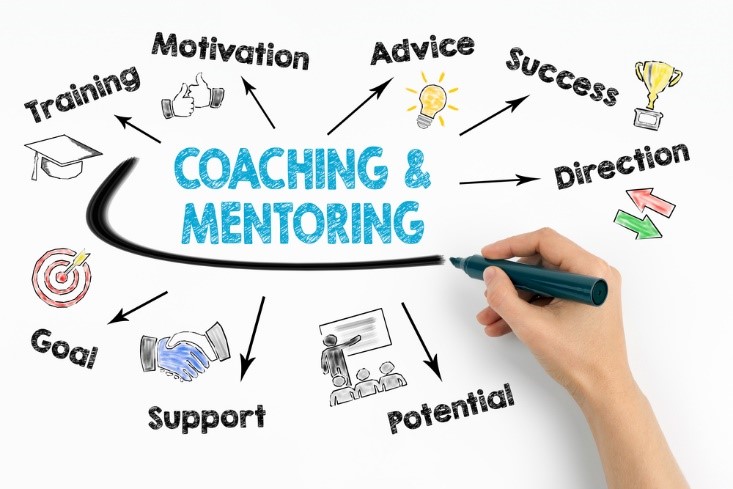 Career Coaching
Your career is a great turning point in your life. If you don't make a wiser decision today, you may repent throughout your life. Career coaching is a way to help you in creating your career plan. A career coach evaluates your life skills, interests, strengths and weaknesses to help you make the right personal and professional choices. 
Who Can Benefit from Career Coaching Recent Graduates?
When students finish their university, they are often confused about their career choices. Career coaching is a way to get practical and efficient guidance for making better career choices. Expert coaching helps graduates to gain clarity purpose, develop confidence, establish their brand and focus on one path to achieve their dreams. 
Senior-level Executives
Coaching for senior-level executives is focused on helping them to find their next role and make significant career decisions such as joining a new company, starting a business, get promoted and noticed in their industry, and much more.
Organization and Teams
Team coaching is a way to retain, attract and grow your top talent for improvising the efficiency and a better future of your organization. Team coaching is focused on developing a talented team for an organization through personalized 1-1 coaching, team coaching, workshops and training.
Personal Coaching
Personal coaching is a 1-1 service focused on your personal goals and your personal development. Life coaching is a way to clarify exactly what you want and help you make the changes to live the kind of life you wish to live. 
It is never too late to chase your dreams, but you need to move in the right direction and coaching from experts that can benefit you in right decision making. Cynthia is a transformational life coach and a motivational speaker who has worked with individuals, teams and organization to handle the issues that are standing in the way of their goals. Get career coaching today to live a fulfilled life.