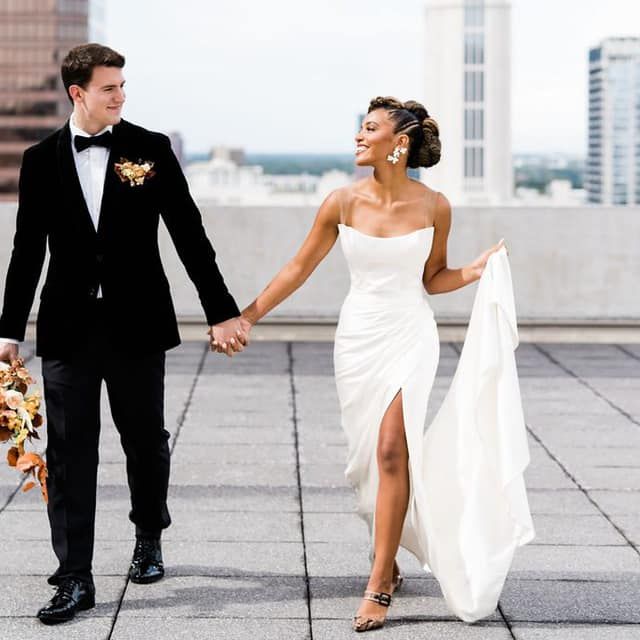 Guidance & Inspiration Personal Goal- Setting For Your Special Day!
As your Personal Wedding Coach, I help brides and grooms put their relationship front and center. I help people getting married during the unpredictable period between the day you got engaged and the day you walk down the aisle.
Weddings create stress and conflict within relationships, so I work with you on optimizing your communication with your partner, prioritizing values, and creating a blueprint for building a marriage filled with meaning. In addition, I offer pre-marital counseling to make sure you and your partner cover all the bases before you walk down the aisle.
With my Get The Crown ~ Wedding Bliss VIP Coaching Program, you'll learn about acceptance and how to exert your power of choice over whatever life may throw at you and help you be at peace while planning for your special day. I will expertly guide you through the wedding maze!
This VIP intensive focuses on Personal Development, Building Self- Confidence, going over wedding stuff, and all things each bride & groom will need to know to transform into their best version so that each couple can Live well. Be Fit and Enhance Their Beautiful Mindset!™
Your wedding should be a reflection of who you are as a couple.
Book a free discovery session and let's get the ball rolling.